Quality and Know-how from Germany
Trust our experts
High Quality
All our products are designed and produced with high quality standards. Our products are "Made in Germany"
Organic and synthetic materials
We use organic and syntetic materials accodrding to customer's wishes
Custom-made
We focus on the individual requirements of our customers and meet those requirements and needs with our custom-made brushes and swabs.
Phonenumber
Landline: +49 5241 233 90 30
Visit our webshop
You can purchase all our products safe and comfortably online.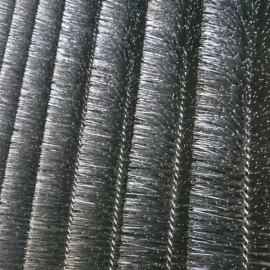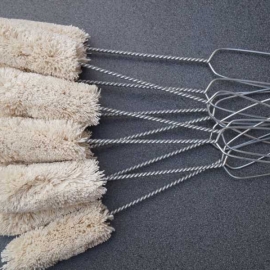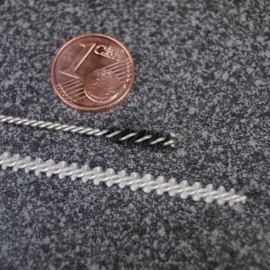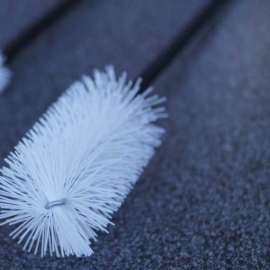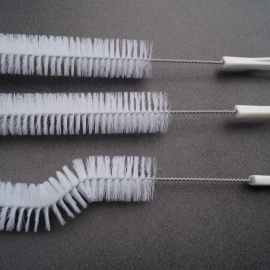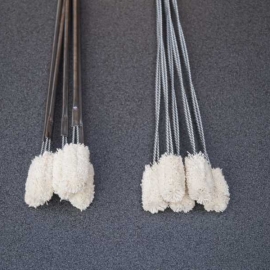 The core business of our company is selling brushes and brushes used in:
· glass industry
· medicine
· food industry
· automobile industry
· agriculture
· household use
· foundry production
Industrial and Technical Brushes and Swabs have a wide range of applications.They offer flexible solutions for all kinds of industrial processes, no matter how complex.
Custom made brushes and swabs allow to increase the capacity and volume production as well as quality of finished product minimizing the usage of lubricants which allow a long term usage of equipment and mechanism.
Bottlebrushes made from natural and synthetic materials such as pig bristle, horse hair, Coco fibres, goat hair, cotton, polypropylene, polyurethane and mixtures of other kind materials like cotton and pig bristle practically don't react with alkalis and acids opening the customers the broad spectrum of their application.
Long brushes are used in agriculture and automobile industry, in foundry production and in sanitary cleaning of hard reaching places, gaps, pipes and forms.
Our brushes are in high demand in milk industry for sanitary cleaning of equipment and mechanism.
Discover the high value- added of our products!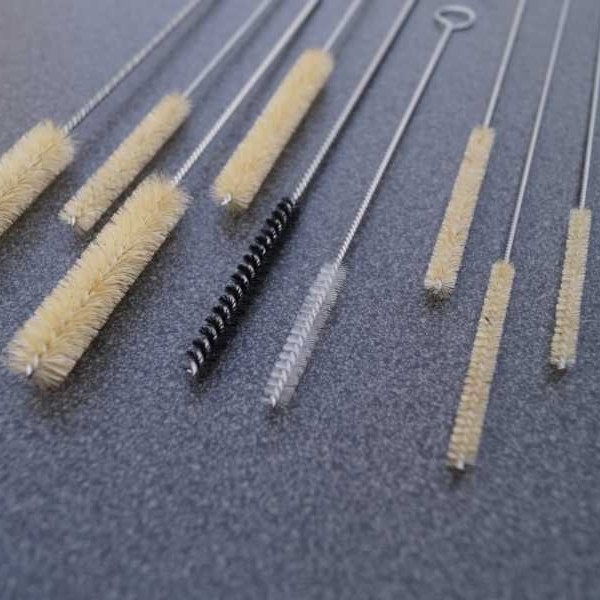 About us
We sell high-quality products made in a modern factory in Germany.
We specialize in trading of swabs and brushes for glassworks. Also we sale brushes made of natural and synthetic materials used in:
medicine
food industry
automobile industry and
agriculture
for sanitary cleaning, filtering and lubricating of equipment and mechanism.
For cleaning and lubricating of hard reaching places, gaps, pipes and forms we sale brushes of different length and diameter.
A friendly and professional team is ready to help customers at any time.
Send us a message!
Cotnact form